Reasons for choosing us
Read them carefully. It will convince you to choose for us as your next provider.
Products
We show you the wide range of products we have to offer and you can also download
the brochures of each product we manufacture.
Some of our customers
We have the widest variety of stock and our products can be developed
in the largest retail chains, banks and hypermarkets in the country.
Our brands
Formato SA offers its products with own brand. Premium products of excellent quality and highly reliable.
100% Guarantee Satisfaction, manufactured with national and international quality standards.
Formato SA

Leading company in the market specializing in fiscal solutions, thermal rolls, duplicates, chemicals, ink tapes for fiscal printers, etc. The best impression on the market.

Clearprint

Company specialized in alternative printing solutions of premium quality, manufacturing with international quality standards. Alternatives of the first brands of the market in Toner Laser and Deskjet.

Cleartape

Polypropylene Adhesive Tapes, superior adhesion on a wide variety of surfaces. All measures. In transparent, Brown or Printed.
Formato S.A.


Institutional.
The company FORMATO S.A. Has produced all types of graphic products since 1989. With a recognized and important trajectory in the national market has consolidated like leading company in its heading. It is currently the supplier of all the major chains in the country, including banks, supermarkets, motorways, national and provincial agencies as well as retailers and retail customers. The company FORMATO S.A. Has also achieved, thanks to its productive capacity, technology and customer service, to offer its products and services to foreign customers.
We meet the most demanding quality standards in order to provide our customers with the best finished product and the best personalized attention.

Download Brochure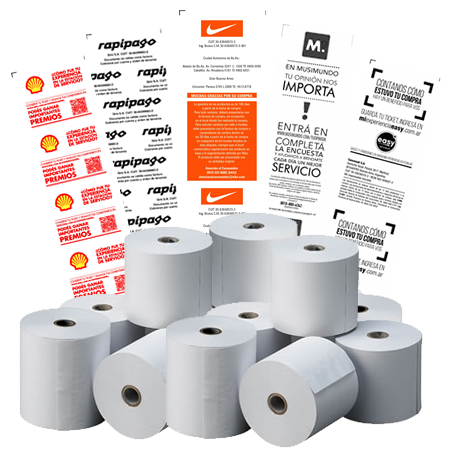 Contact
Please fill in the form with your inquiry. We will respond as soon as possible.